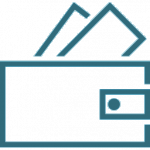 Affordable

High Speed internet bringing you the most affordable home phone.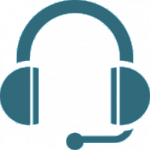 Helpful Support

We're here for you! We have a staff dedicated to you.

Technical Support and OUTAGES
7 Days A Week
7:00 a.m. to 12:00 a.m.
870-202-1990 - Option 1

For questions reach out to us.
Customer Service
Monday - Friday
8:00 a.m. to 5:00 p.m.
870-202-1990 - Option 2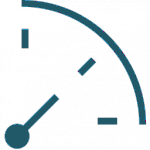 Super Fast & Unlimited Data
Our fiber network outpaces the competition. No data caps ever. Get the most out of your internet!