Connect
Communicate
Complete
Clay County Connect, a wholly owned subsidiary of Clay County Electric Cooperative Corporation (CCECC), is now offering FAST and RELIABLE high-speed internet and phone service to our rural communities. To find out more information, click our I AM INTERESTED tab. If service is available, please complete the form and contact us to schedule installation. If we are not yet available in your area, please complete the form so we know you are interested.
If you would like to speak to us, call 870-202-1990 – Option 2. For Technical support or to report an OUTAGE, call 870-202-1990 – Option 1.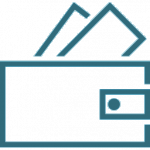 Affordable

High Speed internet bringing you the most affordable home phone.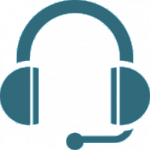 Helpful Support

We're here for you! We have a staff dedicated to you.

Technical Support and OUTAGES
7 Days A Week
7:00 a.m. to 12:00 a.m.
870-202-1990 - Option 1

For questions reach out to us.
Customer Service
Monday - Friday
8:00 a.m. to 5:00 p.m.
870-202-1990 - Option 2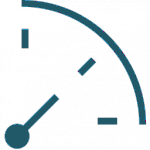 Super Fast & Unlimited Data
Our fiber network outpaces the competition. No data caps ever. Get the most out of your internet!
"We were so excited when Clay County Connect was finally available in our area. The technicians were friendly and knew what they were doing. The service is fast and dependable. Thank you for bringing such reliable Internet to our town!"